="MsoNormal">Wednesday, May 18 – Doors open 6 pm fora 6.30 pm start
VENUE:The Order of Melbourne, Level 2/401 Swanston St, Melbourne
SPEAKERS:Cliff Rosenberg (Managing Director,LinkedIn, Australia/New Zealand) and JenniferBishop (LinkedIn Strategist for Marketing,Sales Professionals & CEOs)
LinkedIn recentlyclocked up 100 million members globally – locally, we have hit the two million mark in Australia.
Such scale hasmade LinkedIn a formidable social platform for professionals and businesses toconnect and power conversations. New tools such as LinkedInSignal are enablingprofessionals to gain valuable insights from their network. Businesses can usethe power of recommendations in their Company Page to drive viral'word-of-mouth' publicity for their products and services. Its powerfulrecruitment offering combined with its targeted advertising capabilities isfueling increased engagement from businesses on LinkedIn
In this specialSocial Media Club Melbourne event, Cliff will talk about LinkedIn's diversebusiness model, user engagement, recruitment capabilities and
opportunities topromote your professional brand. Internet
marketing strategist andrenowned LinkedIn specialist, Jennifer Bishop, will offer case studies andinsights into how to use LinkedIn as a business marketing tool.
The speakers for the event are:
Cliff Rosenberg – ManagingDirector, LinkedIn Australia & New Zealand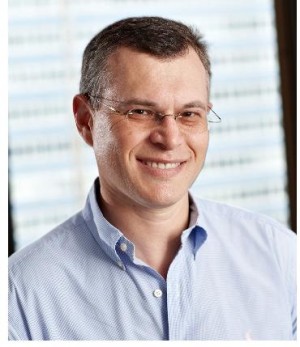 Cliff has adistinguished 20-year career in the digital space, both as an entrepreneur andexecutive. He was formerly the managing director of Yahoo! Australia andNew Zealand. Most recently, he has taken on a number of directorships includingchairman of Sound Alliance, one of Australia's largest independent onlinepublishers. He earned a master of science degree in
management as well asbachelor's degree of business science in economics and marketing.
http://au.linkedin.com/in/cliffrosenberg.
Jennifer Bishop – Director,Content & Copy Australia/LinkedIn Strategist for Marketing, Sales Professionals& CEOs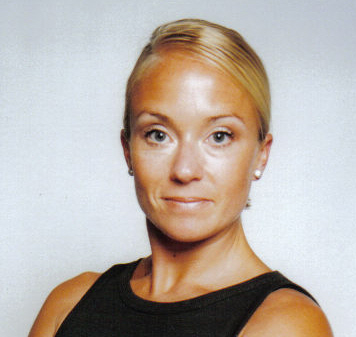 Jennifer is anInternet Marketing Strategist, with 20 years in marketing, consulting andtraining. Experienced in working with ASX companies on client and agency sidefor telcos, utilities, financial services, professional services andmanufacturing . Jennifer regularly conducts workshops on LinkedIn forprofessional and corporate branding.
http://au.linkedin.com/in/jenniferleebishop
THIS EVENT SUPPORTED BY: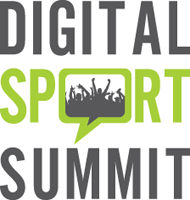 Digital Sport Summit returns to Melbourne on June 8th 2011 with a great line-up of International and Australian. Held at
the MCG, it provides a great opportunity to hear from web and social media pioneers who are changing the face of both Australian and international sport.
The Social Media Club – Melbourne Committee are @trevoryoung, @nikski, @simontsmalland @timbeveridge. Tag for photos/videos/audio/blog posts = SMCMELB