SPEAKERS:
Stephen Ronchi – Sensis (@steveatsensis)
Strategic Communications Manager | Local Search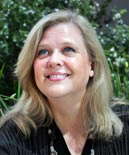 Kristen Boschma – Telstra (@kristen_boschma)
Head of Online Communications & Social Media
Kristen Boschma and Stephen will each share a social media case study and the lessons they learnt.
Kristen will talk about the Telstra HTC Desire Social Review and Stephen will talk about the Yellow Pages' Hidden Pizza campaign.
Plus they will answer questions from the floor.
MC for the evening
will be Yvonne Adele (@ideasculture) http://www.ideasculture.com/.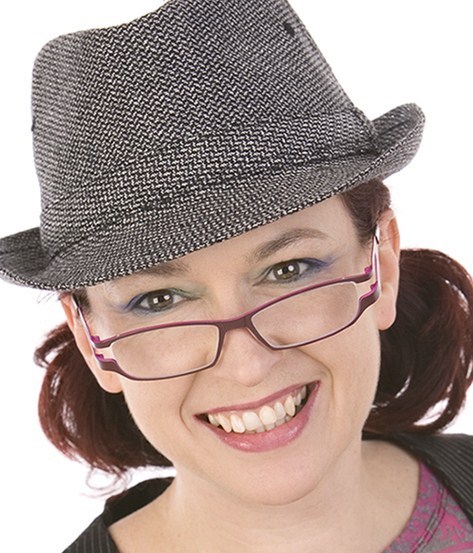 The Social Media Club – Melbourne Committee are@lucio_ribeiro, @nikski, @trevoryoung, @simontsmall and @timbeveridge.
Tag for photos/videos/audio/blog posts = SMCMELB