Over the last two years the world has gone casual gaming mad, with 5
million hours of Angry Birds being played every day and 200M people playing Facebook games for over 40mins each per month. Facebook is set to make a huge $1B from gaming in an industry set to make an incredible $70B in 2015.
This broad adoption of gaming has driven the rise of branded gaming & gamification as a marketing strategy. At this event we dive into the opportunities, examples & challenges for brands entering the gaming world.
We have an esteemed panel that will cover:
This event is a limited ticket release due to the venue size.
RSVP's are essential click here
http://socialgaming.eventbrite.com/
The Panel
Daniel Ferguson, rep Zynga & Pop Cap Australia (Spiral Media)
Dan brings global insight to the social gaming revolution, educating the Australian market on the opportunities and challenges. With over 10 years gaming experience and an involvement in MySpace Australia from the very beginning, Dan has evolved from advertising sales into gaming & social technology. He now works with the King Hitters of gaming – Zynga, EA & more.
Harry Ravenswood , Multiplatform TV, ABC
Harry is responsible for developing online content portals, mobile apps and games projects. He has over 10 years experience in the commercial games industry, leading teams as a Lead Game Designer or Producer for studios in Australia and overseas. Most recently, Harry was Lead Game Designer for Krome Studios Melbourne, and prior to that he was Lead Designer in the UK for both Sony Computer Entertainment Europe (SCEE London) and Kuju London (now Headstrong Games).
Gavin Heron, Creative Director, Visual Jazz
Gavin offers an agency perspective on integrating games with advertising & marketing, having done so for clients like Defence, Yogo, Visy and the ABC. He recently spent time at the Game Developers Conference (GDC) in the US where gamification was a hot

topic.
Event MC, Yvonne Adele – Ideas Culture
Twitter: @ideasculture
LinkedIn: www.linkedin.com/in/yvonneadele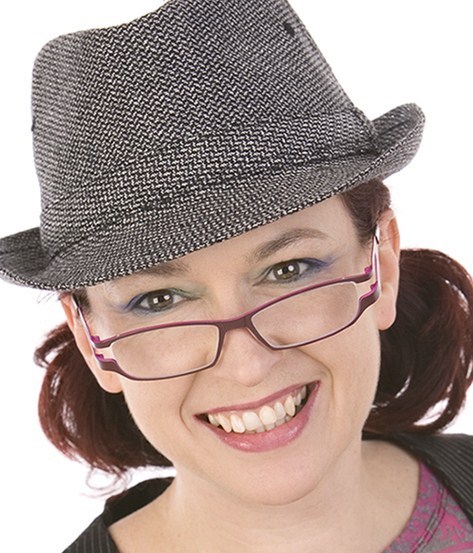 Event location
The Order of Melbourne

2/401 Swanston Street, Melbourne
Follow Social Media Club Melbourne
Website: http://socialmediaclubmelbourne.com
Facebook: https://www.facebook.com/smcmelb
Twitter: http://twitter.com/smcmelb
Hashtag for event #SMCMELB
The Social Media Club Melbourne is a volunteer not for profit and events are organised by @nikski, @inBloome,