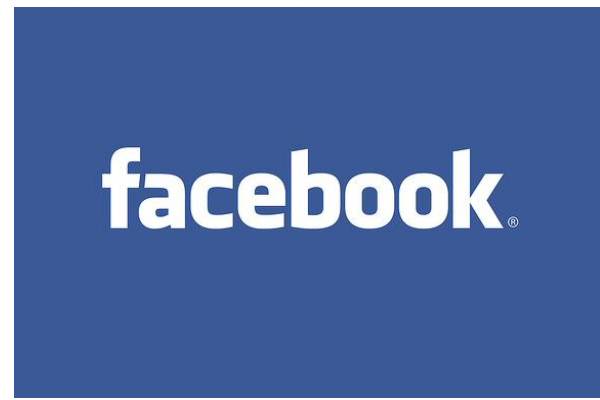 Links to what was presented on the night
Facebook Award Winning Case Studies
http://www.facebook-studio.com/
Facebook Developrs (resources & Case studies)
https://developers.facebook.com
Local case study
http://fbrep.com//SMB/Miishka.pdf
Mobile video
https://www.facebook.com/photo.php?v=10150707310873202
Facebook Marketing (Aus & NZ)
https://www.facebook.com/marketinganz
Venue
The Bottom End
Upper level – 579 Little Collins Street Melbourne VIC 3000
Topic – Facebook
Facebook Melbourne employees will be speaking about Facebook changes and its hacking culture, Facebook best practice, case studies, and measuring success.
For regular SMCMelb attendees we've changed venues to make for a better event overall.
Event format
Arrive: 6:00pm
Speakers and questions: 6:30pm – 7:30pm
Informal drinks & networking: 7:30pm onwards
The Panel
Please tweet @smcmelb with any questions you have for our Facebook speakers that you would our MC to incorporate into the event. You can start sending them in from now!
Event MC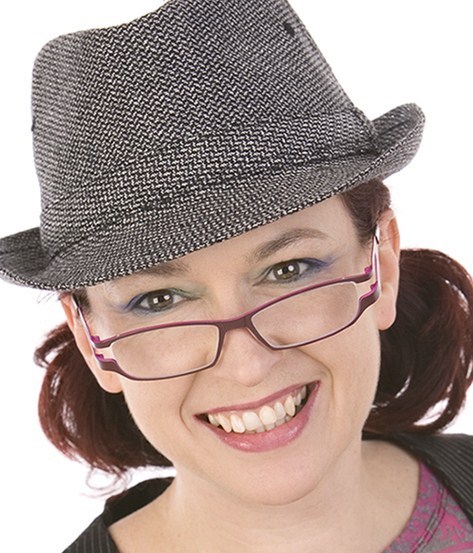 Yvonne Adele – Ideas Culture
Twitter: @ideasculture LinkedIn: www.linkedin.com/in/yvonneadele
Hayley Crossthwaite – Facebook
Hayley has worked in digital marketing for 7 years in research, media planning & buying and sales. She joined Facebook 6 months ago to open
the Melbourne office as Client Partner.
Kate Box – Facebook
Kate has 16 years marketing experience with Facebook, Microsoft Advertising UK and client side for Sensis, McDonalds and Tabcorp. She has combined this experience into her 'dream' role at Facebook working closely with tier one clients to increase their understanding of how they can be better in a more connected world. Kate's current focus is driving engaging social marketing strategies using best in market social tools that can build brand and achieve business objectives.
Sponsors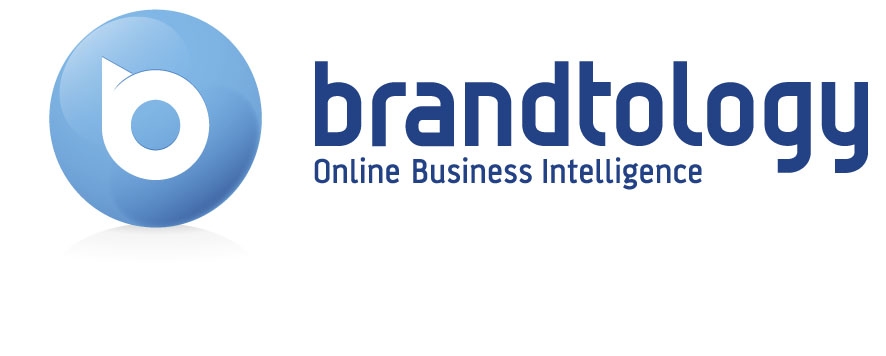 Drinks on the night will be provided by our sponsor Brandtology.
Brandtology is a Sentia Media company and Asia Pacific's leading online business intelligence company.
Brandtology combines technology, processes and highly skilled professionals to deliver accurate and relevant online media insights to some of the globe's most recognised organisations. Understanding the digital channels, conversations and sentiment, contributes to effective public
relations, crisis management, media planning, campaign measurement, product development and strategic planning.
brandtology.com – @Brandtology – facebook.com/brandtology
Telstra
Be sure you tweet questions to the panel throughout the event, as the best question will be winning a prize on the night, kindly donated by our good friends at Telstra. Use the hash tag #smcmelb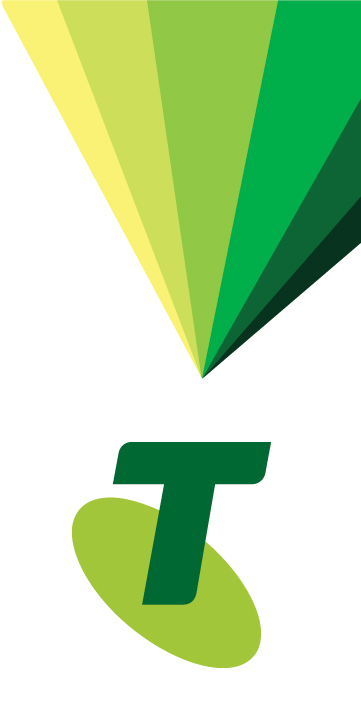 As
Australia's leading telecommunications and information services company, Telstra is proud to be helping customers improve the ways in which they live and work through connection. Every day Telstra helps millions of Australians connect to the people and things that matter most to them – anywhere, anytime – because Telstra believes the more connected
people are, the more opportunities they have. That's why Telstra builds technology and content solutions that are simple and easy to use – including Australia's largest fully integrated IP network and Australia's largest and fastest wireless broadband network
telstra.com – @Telstra_news – facebook.com/Telstra – Google Plus

Follow Social Media Club Melbourne
Website: http://socialmediaclubmelbourne.com
Facebook: https://www.facebook.com/smcmelb
Twitter: http://twitter.com/smcmelb
Hashtag for event #SMCMELB The Social Media Club Melbourne is a volunteer not for profit and events are organised by @nikski, @inBloome, @simontsmall, @gutta, @timbeveridge and @andycronin.