WHEN: Wednesday, March 27
WHERE: The Apartment – 401 Lt Bourke Street Melbourne CBD

TIME: Doors open at 6 pm – panel starts 6.45 pm
—————————————————————————————————————————————————————————
Sorry everyone, but this event is already sold out.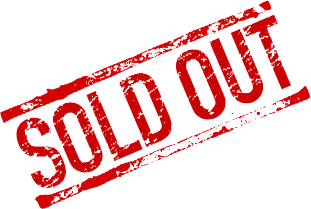 We'll let you know via the SMC Melb social channels if any more tickets go on sale. You can also follow the Twitter live stream on the night at #SMCMelb.
Thanks – The SMC Melb team
—————————————————————————————————————————————————————————
SPECIAL EVENT: Official Book Launch
microDOMINATION
The new book by Trevor Young (aka The PR Warrior),
published by John Wiley & Sons
FEATURING A SPECIAL GUEST PANEL OF 'MICRO MAVENS':
microDOMINATION looks at the rise and rise of a new breed of creative entrepreneur, one who is leveraging the power of the Internet and social media technologies to build their personal brand and grow their business on a global scale. Trevor calls these entrepreneurs 'micro mavens', describing them as "content creating, community building machines".
To celebrate the launch of microDOMINATION, Social Media Club Melbourne has assembled a panel of micro mavens, all of who are profiled or mentioned in Trevor's book. The
panelists will speak on the main themes discussed in microDOMINATION – how to leverage social media and content marketing to develop your platform, build your brand and grow a personality-based business that fits with your lifestyle.
DARREN ROWSE – @problogger – www.problogger.net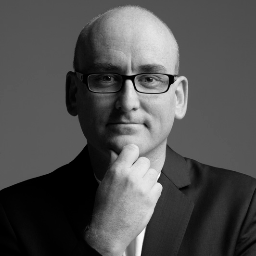 Darren is one of the world's most popular and respected bloggers, with over five million visitors to his Problogger and Digital Photography School sites per month. Darren has spoken at major conferences such as BlogWorld & New Media Expo in LA; he runs the popular annual Problogger Training Event in Australia, and in July will be a featured guest at Chris Guillebeau's World Domination Summit in Portland, Oregon.
VALERIE KHOO – @valeriekhoo – www.valeriekhoo.com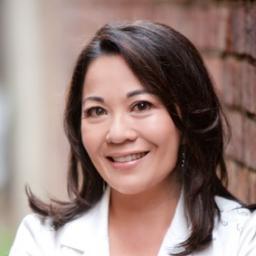 Valerie is a high profile journalist, blogger, author and entrepreneur; she is the founder of the Australian Writers' Centre, author of the best-selling book Power Stories, and a founding investor of SocialCallout.com, an online start-up that helps bloggers and social media influencers connect more
easily with brands and businesses.
NICOLE AVERY – @planningqueen – www.planningwithkids.com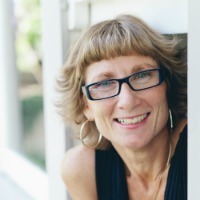 Nicole is a mum of five who has turned her flair for spreadsheets and home organisation into a diversified business built around her personal brand. Nicole's
has grown her Planning With Kids blog to more than a million visitors per year; she speaks on topics such as blogging and social media, creates information products, has her own iPhone app and has partnered with brands such as Yoplait.
TREVOR YOUNG – @trevoryoung – www.trevoryoung.me
Trevor is no stranger to
Social Media Club Melbourne, having been part of the
committee that kick-started the organisation in 2010. Trevor is a popular blogger (www.prwarrior.com), speaker and trainer, PR/social media/content marketing consultant and coach, and now, published author. His microDOMINATION blog (www.microdomination.com) delves more deeply into the concept of the 'micro maven' and features interviews and articles around the themes discussed
in the book.
MC for the evening will be Yvonne Adele, – social media creator/curator/collaborator and community manager at YvonneAdele.com – follow her on Twitter @Yvonne_Adele.
NOTE: Trevor will be available to sign copies of microDOMINATION on the night.
Twitter hashtag for the night as always will be #SMCmelb